About us
Welcome to BRITISH SHOPPING Online Shopping.
We endeavour to offer our customers a constantly changing scope of products of impeccable quality and a fast response time.
For TRADE CUSTOMERS  we offer a Gastro-Service specialised in deep frozen deliveries, offering Original  RODDA'S  CLOTTED CREAM in all sizes and WARRENS BAKERY - Scones, Cornish Pasties und Specialities from Cornwall. We deliver within the EU - Member States ( Exception: Switzerland and Islands ) with Express Services.  Please click on the logo below to contact us and receive more information and prices.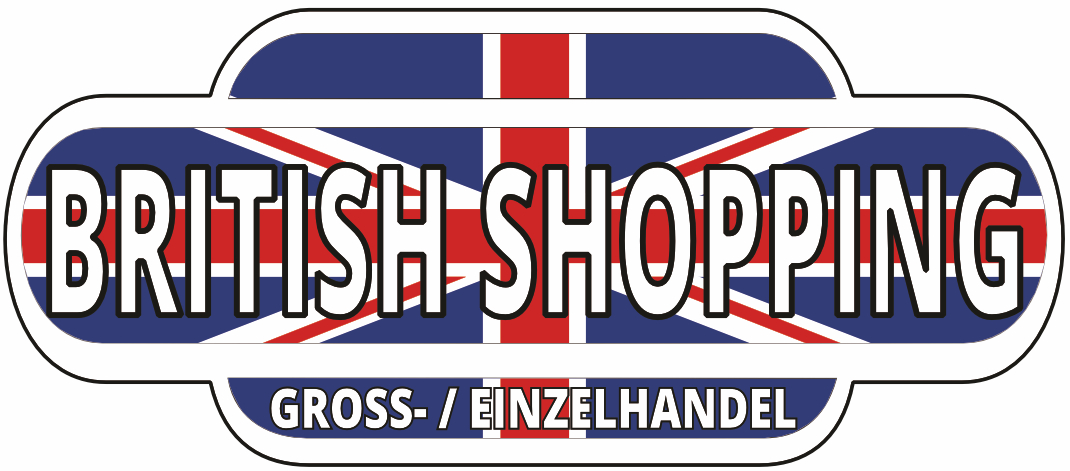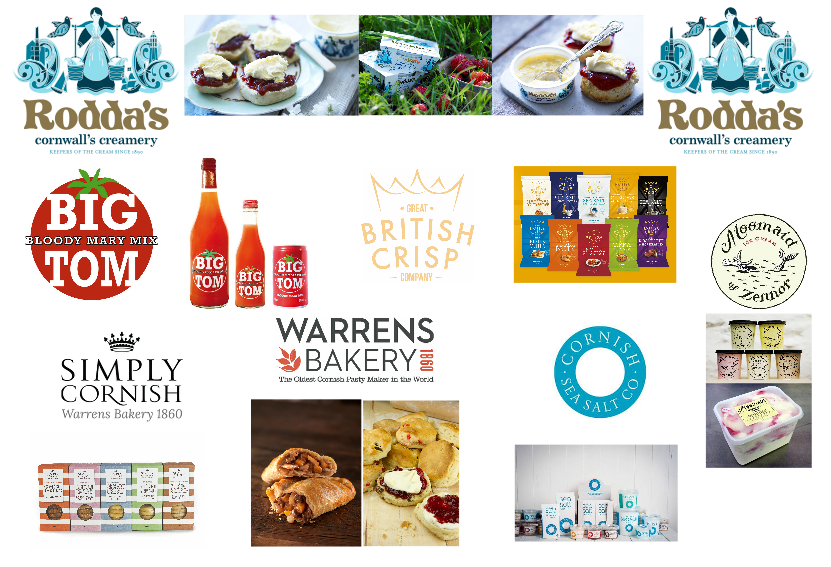 For our retail customers, this Online-Shop is designed to offer you Specialities from the UK and a wide range of Deep Frozen Goods. We only deliver orders containing Deep Frozen Products with Express Services ensuring that your goods arrive, as they left us, still frozen!
We also offer a vast range of other products and gifts from Cornwall at our Cornwall Shop Online Shop: (please click on the logo)

For obvious reasons, we are unable to offer everyone our full scope of products via the Online Shop so we would like to encourage you to pay us a personal visit from time to time and take full advantage of our selection of fine BRITISH PRODUCTS and enjoy a lovely Rodda's Cornish Cream Tea or a Cornish Pasty from Warrens Bakery while you are doing a bit of shopping.
Please click on the logo for more information:

Opening Hours:       Monday  -  Friday     09:00 Hrs  -  18:00 Hrs
Saturday     10:00 Hrs  -  14:00 Hrs
If you have have any queries regarding internet orders please give us a call or drop us a line:

Vierlander Str. 7
21502 Geesthacht
T: +49 (0)4152 924 944 0
F: +49 (0)4152 924 944 1
E: lagershop@british-shopping.de
Many Thanks !