BRITISH SHOPPING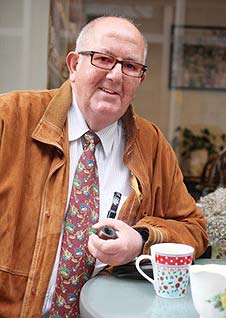 In 2005 – BRITISH SHOPPING was born:
The Owner, David Holland, born in Birmingham was missing the British Goods from home here in Germany and founded, after unsuccessful years of searching for "all the important things", British Shopping.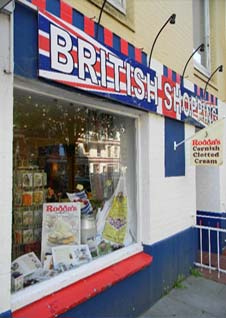 On the 03rd September 2005 our first shop in the Hegestraße in Hamburg-Eppendorf was opening its doors.
Food, Drinks, Beer and Cider, as well as Souvenirs, Gifts, Soaps and other household goods – nearly everything you know and miss, you could find in our shop.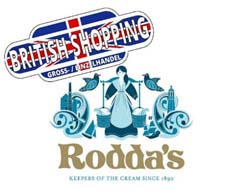 In 2009 we started to concentrate on starting to sell British goods for wholesale. We ensured distribution contracts with, for example, the Rodda's Creamery and are now delivering to loads of restaurants, hotels, cafés and shops all over Europe.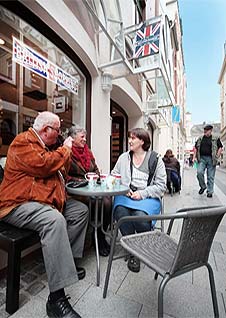 After seven lovely years in Eppendorf, we moved our shop 2012 to Hamburg-Bergedorf and welcomed everyone to our new "British Shopping and Tea Room". We had two floors to shop and a little Tea Room on the second floor. Beside handmade cake and Cream Tea's also Original Full English Breakfast was served on Saturdays.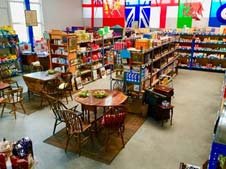 Three years later we closed the doors in Bergedorf and opened the Lagershop in Geesthacht near Hamburg to the public. A larger shop, parking areas in front of the doors and the easy connection via the motorway to Hamburg made the sad Goodbye to Bergedorf a bit easier.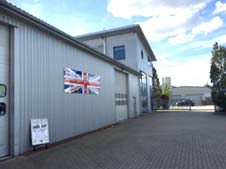 Beside our shop and the wholesale section we are experts for the (British) Online Shopping. Whether at our Webshop, Amazon or eBay – we are delivering customers all over Europe with just one click!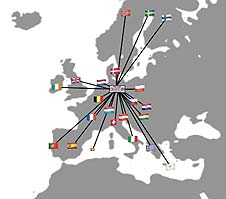 As one of the largest sellers of British Deep Frozen Products we are proud to send frozen products nearly everywhere to Europe to have a fresh British breeze at home.