British Shopping Wholesale
Your Wholesale for British Specialities
Whether it's original British Afternoon Tea in your café, a Full English Breakfast at your hotel, a perfectly mixed Bloody Mary at your bar, crisps for the minibar or small gifts for staff and customers - you'll find it here!
Have a look on our wholesale website and find exactly the one thing which was always missing from the island and get a royal touch for your business.
We deliver to many hotels, cafés, restaurants and supermarkets in Europe and can't wait to find the right extra for you!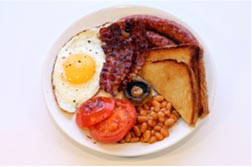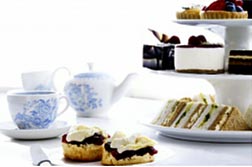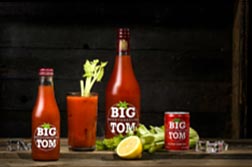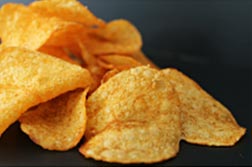 With one click on the down standing link you are directly on our wholesale-website, which is waiting for you to be discovered.
https://british-shopping-trade.eu/
Any questions? Contact us via mail to trade@hollandandsons.de or call us 00494152-9249440.
We can't wait to get in touch with you!