Imprint
The proprietor and reponsibility for the content of this shop is: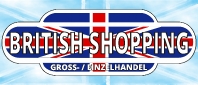 Owner: David Holland
Vierlanderstr. 13
21502 Geesthacht
GERMANY

Telephone: +49 (0)4152 924 944 0
Fax:              +49 (0)4152 924 944 1

E-Mail:    shop@british-shopping.de

VAT-Id: DE 196 197 283
German Tax no:   27/037/10042
Liability Waiver: Although we take special care and check the contents to linked web addresses, we cannot be deemed liable for the content of other sites. This is solely the responsibility of the site owner.
Should the content or design of this site violate the rights of third parties or statutory provisions, we ask for an appropriate notification. I guarantee that the complaint will be resolved immediately, without the intervention of legal aid on your part.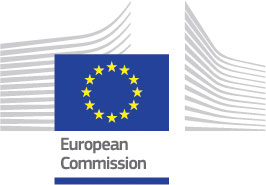 Official EU Website for Online Dispute Resolution - Please click on the logo.